I am not going to lie. This post was supposed to be dedicated to a wedding guestbook design by MioGallery. An incredible paper crafter based in Ukraine. I had bookmarked them a couple of month's ago and have been meaning to share them ever since. However, this is the one time procrastination paid of! Because I had a look at the rest of the assortment. It's paper genius.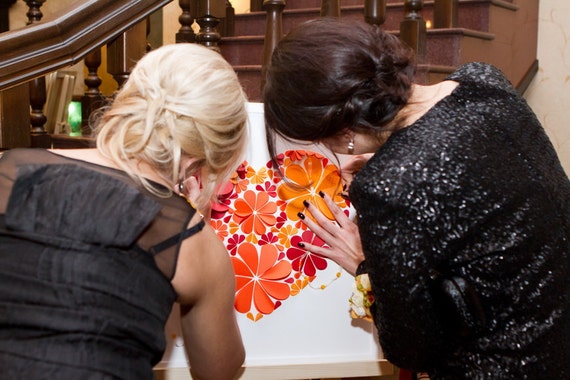 What I love about this is that it looks like art! It's beautiful in its own right and also happens to be a guestbook. I think it's a great gift for an arty farty couple to be given before the wedding. The work that goes into crafting this I have  to say is beyond it's price tag. The detail is amazing and the numerous petals mean that you can fit numerous mini messages and signatures onto it.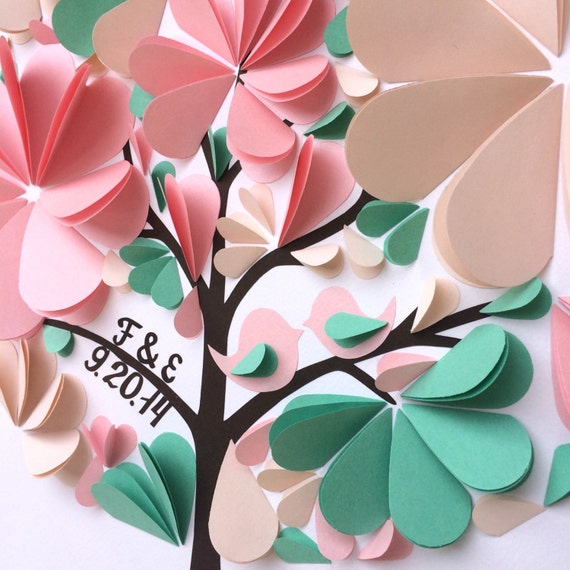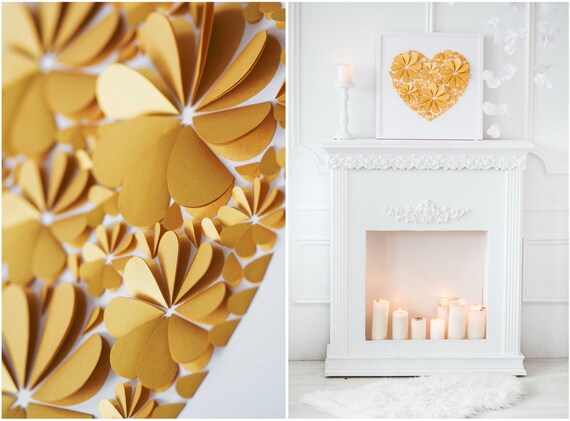 Okay, if you have gotten over the awesomeness of this guestbook wait for it……..just wait for it…..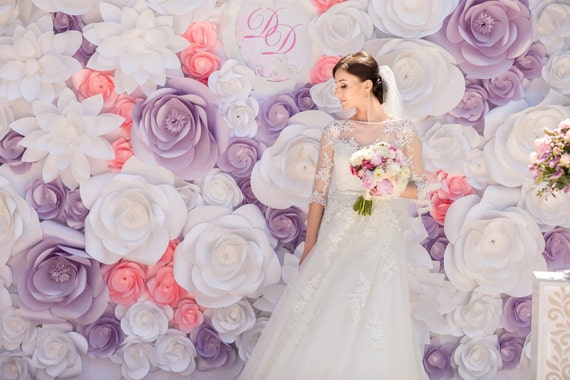 This paper flower wall backdrop is a modern take on that flower wall trend. Incredibly unique and I would imagine reusable. A n eye-catching back drop for a ceremony or top table. A great focal point with so many shapes and details to look at. Completely customisable depending on your wedding colour scheme.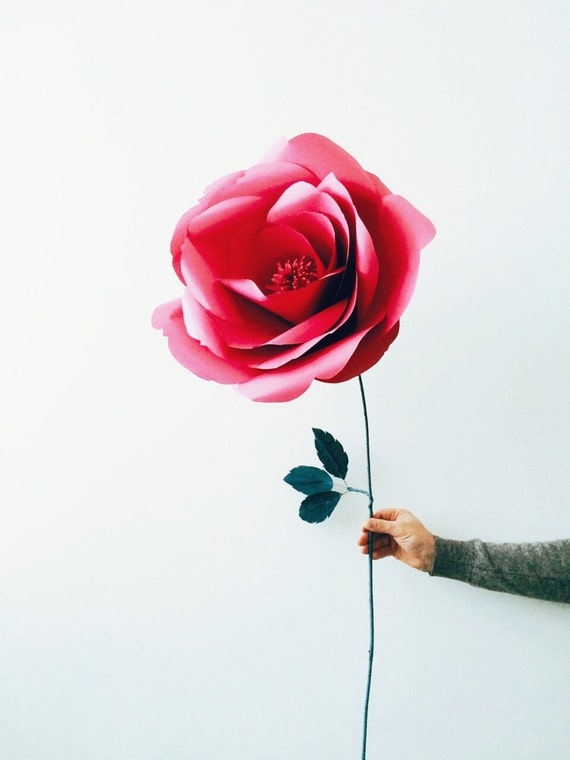 This giant paper flower would make a great prop for an engagement shoot. Or just for pictures! Or Instagram……
Available at MioGallery
Prices start from 37.11GBP